Hawaiian-Inspired Cuisine
Authentic - Carefully Sourced - Crafted with Love
This story, like most good stories, is an adventure. It starts with a journey to the North Shore of Oahu to visit old friends and indulge in the Sport of Kings -- surfing. Tanned and tubed, one becomes pretty hungry.
On this trip, you'll discover and immediately fall in love with Poké. After tasting this fresh, delicate, and delicious ensemble of flavors for the first time, you'll be determined to have it have this soul-nourishing dish back on the East Coast.
Don't Wait. Come Visit PokéOno Today. Serving up authentic, surf-inspired Hawaiian Poké Bowls, PokéOno raises the bar for what your taste buds should expect.
What is Poké?
Pronounced (Poh-Kay), it is a Hawaiian word that means to 'cut' or 'slice'. Traditionally, a poké bowl is made with cubed ahi tuna that is marinated and served over a bed of rice.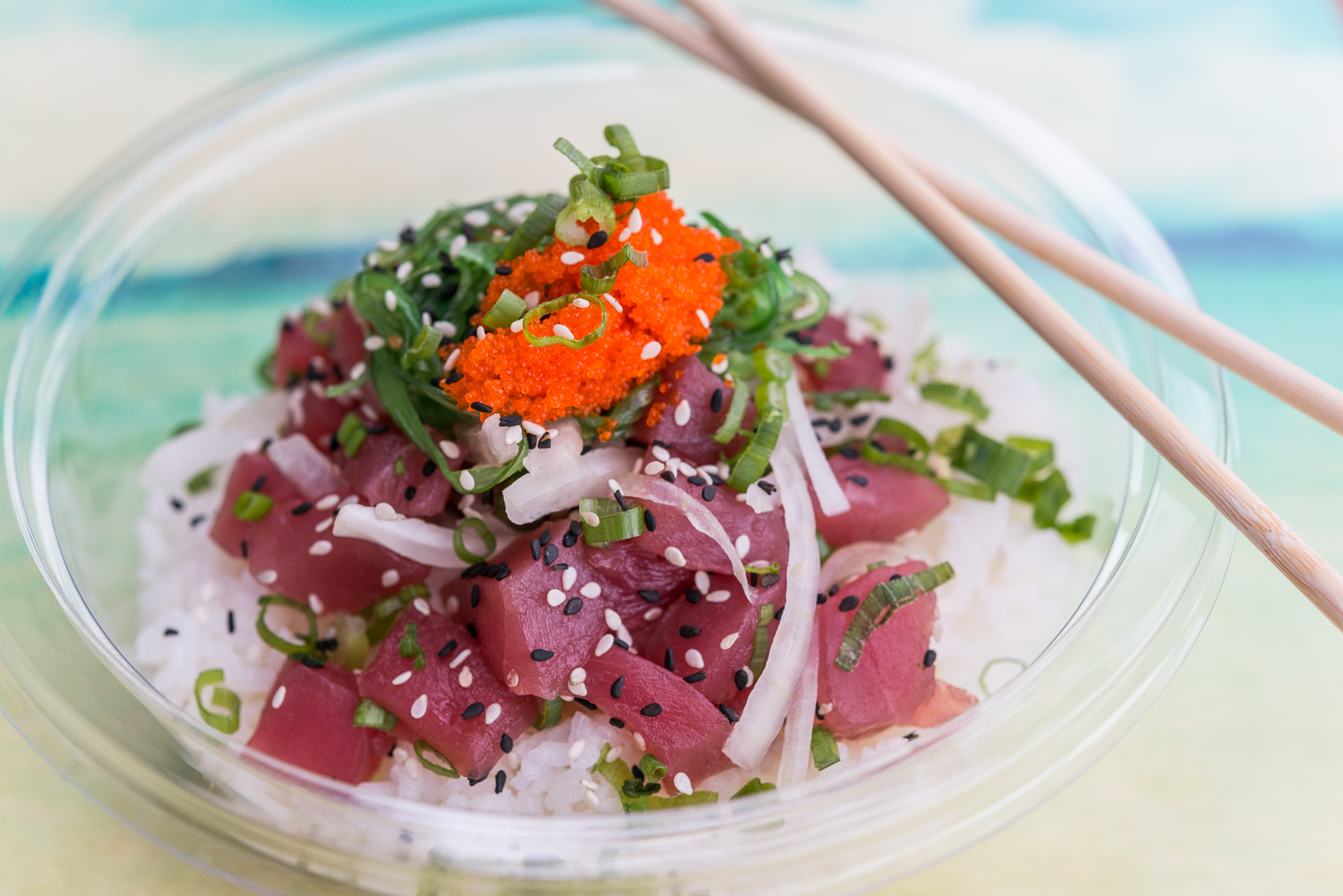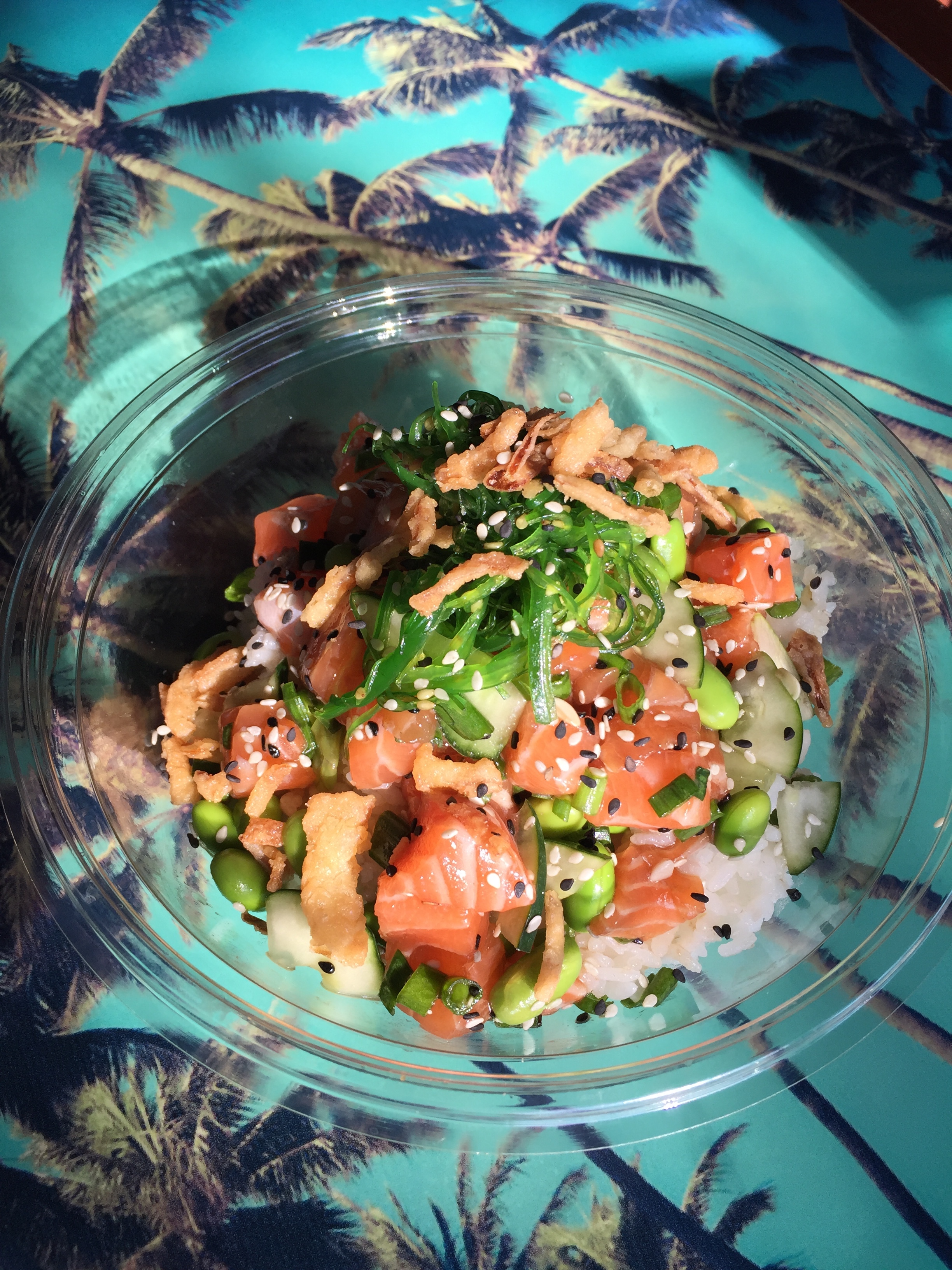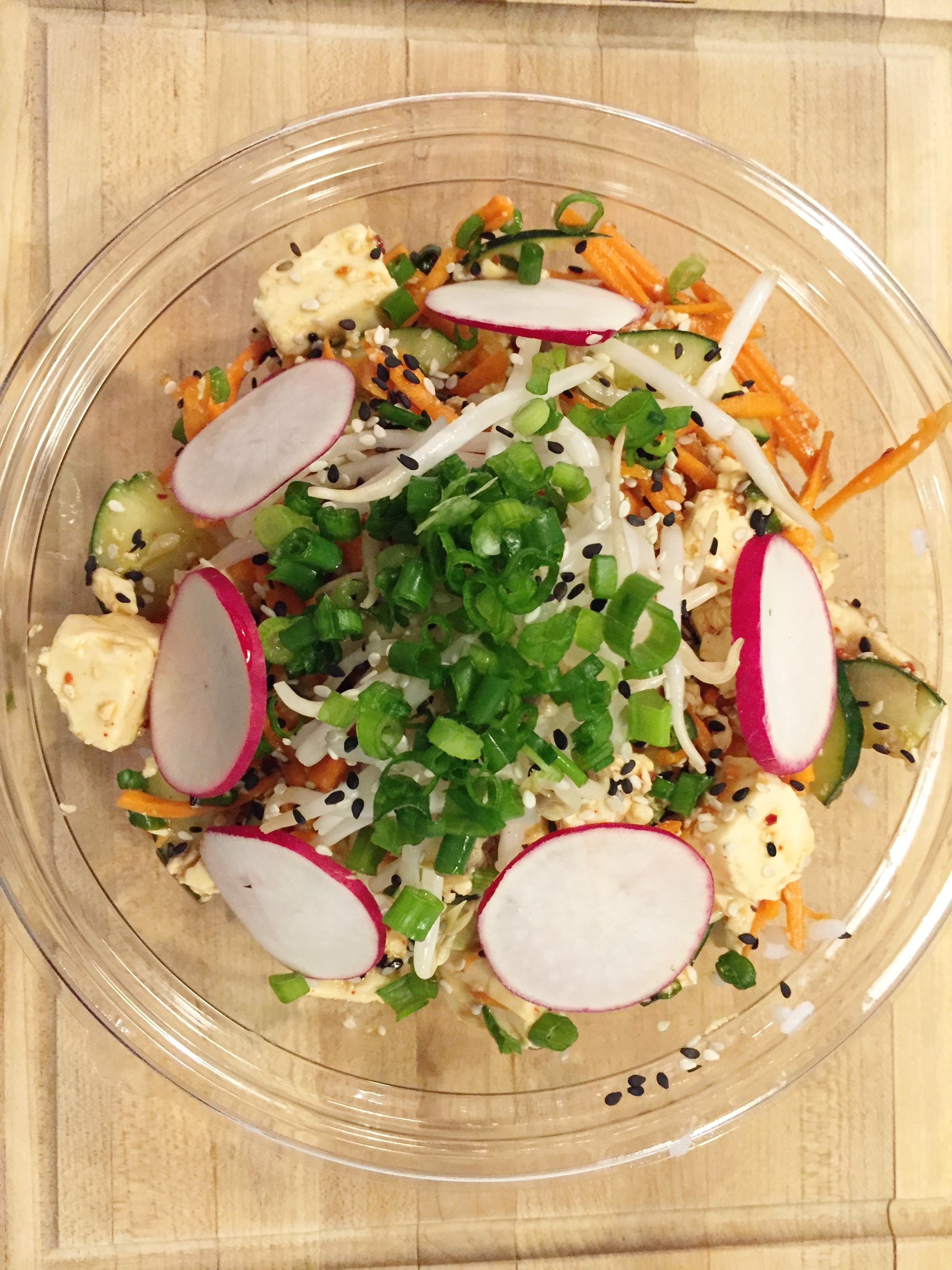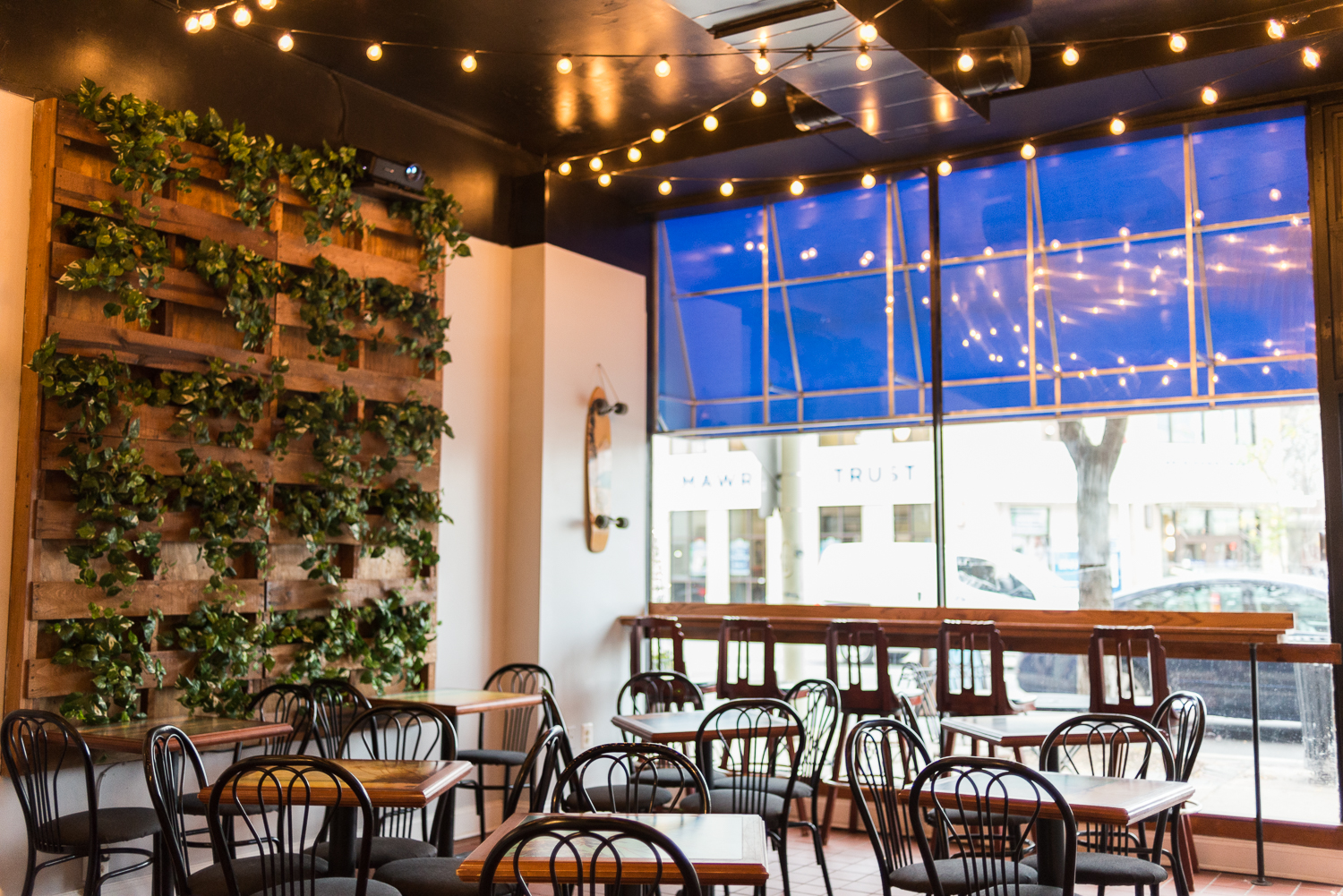 Locations
PokéOno Ardmore Pokéono Baltimore Pokéono Conshohocken
59 W. Lancaster Ave 849 E. Fort Ave 103 Fayette Street
Ardmore, PA 19003 Baltimore, MD 21230 Conshohocken, PA 19428
(484) 413-2058 (667) 309-3849 (484) 344 - 5418
Open Daily 11-9pm Open Daily 11-9pm Open Daily 11-9pm
Join Our Team
Are you AWESOME? We want you on our team!
Send us your contact info below and tell us what type of work you're looking for. We look forward to working with you!
Please complete the form below